Mutual learning between China and Singapore
China-Singapore Exchange & Collaboration

China New Software Transfer
Cooperation Platform
Center of Excellence
for Software Transfer(CEST)

IP Innovation and Services Platform
China-Singapore International Intellectual
Property Innovation Service Centre (IPISC)

Smart & Eco City
Development Platform

Social Innovation Development
and Youth Exchange Platform

International Cooperation
& Innovation Platform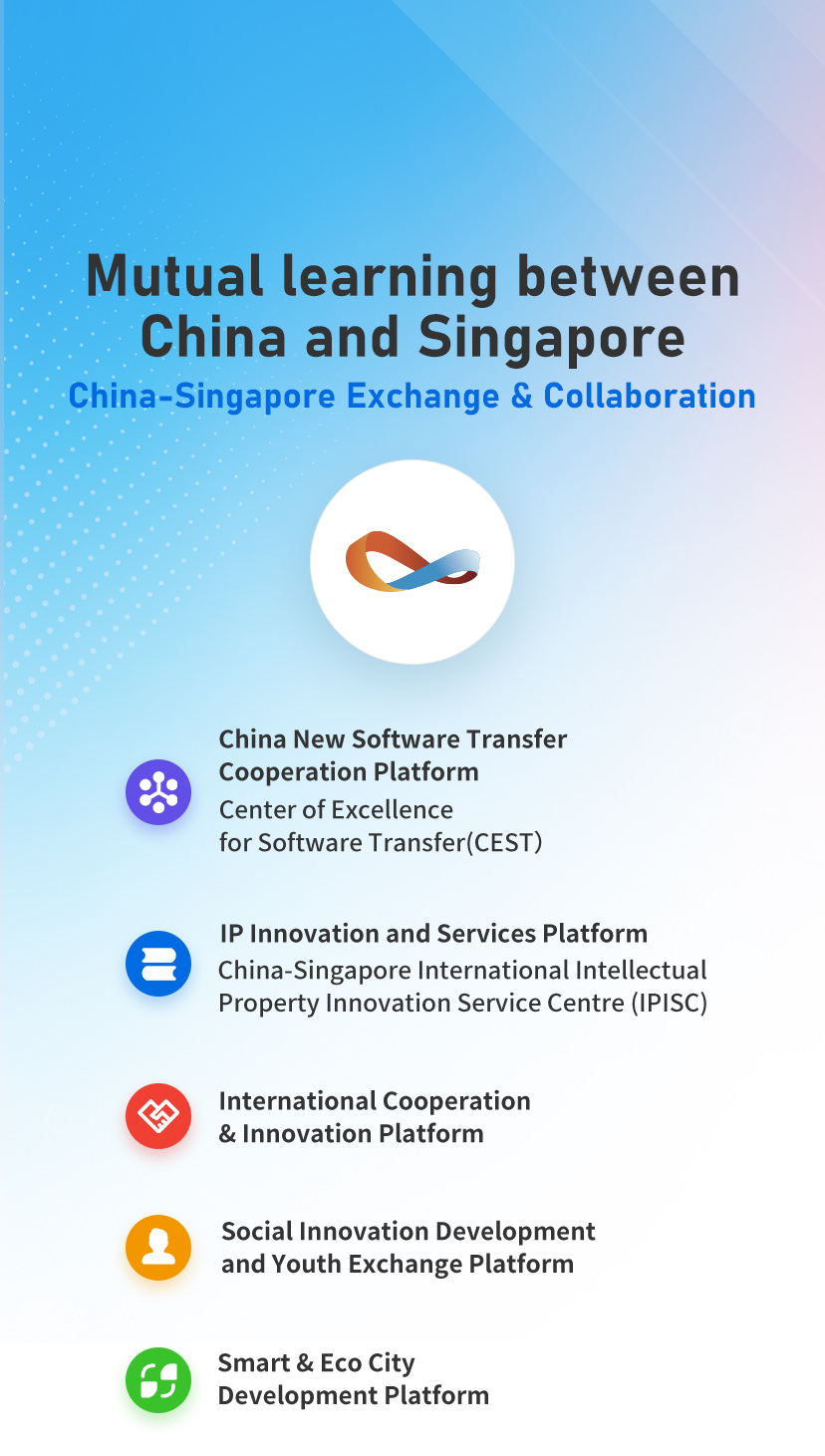 Centre of Excellence for
Software Transfer (CEST)
The Centre of Excellence for Soware Transfer (CEST), sponsored by the CSGKC, is an important international base for knowledge transfer and a platform for bilateral communication between China and Singapore. As an outstanding transnational and cross-cultural strategic communication platform and a highly recognized hub with intellectual resources of both countries, CEST shoulders the mission of carrying forward the fine cultures and knowledge between China and Singapore. CEST partners with the government, businesses, social entities and educational institutions of China and Singapore and has rich experiences in organizing high-level forums, trainings and visits, and business consultion.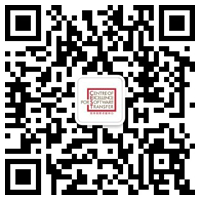 China-Singapore International
Intellectual Property Innovation
Service Centre (IPISC)
China-Singapore International Intellectual Property Innovation Service Centre (IPISC) was established under the guidance of the 'Framework Agreement on Tripartite Cooperation for Facilitating the Intellectual Property Reform Pilot Program in the CSGKC' between CNIPA, IP Office of Singapore (IPOS) and the People's Government of Guangdong Province. It is an international intellectual property service platform jointly built by China-Singapore Guangzhou Knowledge City Administrative Committee, IPOS International and GKC JV Co. IPISC actively organizes international IP exchange activities and operates China-Singapore IP-related cooperation projects. It is a "one-stop" international IP innovation service platform that provides market-oriented services with integrated quality international resources and network.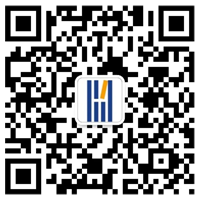 International Cooperation
& Innovation Platform
China Singapore education cooperation: The CSGKC joint venture and Hwa Chong Family of Schools jointly set up Guangzhou SCA School in the CSGKC.

China Singapore scientific research cooperation: South China University of Technology, Singapore Nanyang Technological University, Sino Singapore CSGKC Management Committee and CSGKC Joint Venture jointly build China Singapore International Joint Research Institute.

China Singapore educational innovation cooperation: the Guangzhou Municipal People's Government, the Sino Singapore CSGKC Management Committee and the National University of Singapore signed a framework cooperation agreement to jointly build GZ Innovation Research Institute of NUS.

Education exchange between China and Singapore: every year, schools in Guangdong and Singapore, especially teachers and students from Singapore schools, are attracted to visit the CSGKC for immersion.

China Singapore extended international innovation cooperation: the CSGKC joint venture established strategic cooperation with the Lindau Nobel Prize Winners' Meeting, Science Prize City Holdings Co., Ltd. and science.now GmbH to build the CSGKC into a unigue innovation basefor science prize winners.
Social Innovation Development
and Youth Exchange Platform
Based on the CSGKC platform, China and Singapore have carried out extensive social exchanges and educational cooperation. While learning from Singapore's advanced social management experience, it also helps Singaporean enterprises, social organizations, and schools to better understand China.
Smart & Eco City
Development Platform
Introduce the advanced concept of Singapore's smart city, and participate in the overall planning of building a CSGKC smart city. Learn from the practical experience of Singapore's Sustainable city and promote the planning of CSGKC Sustainable city.