International Innovation
and Cooperation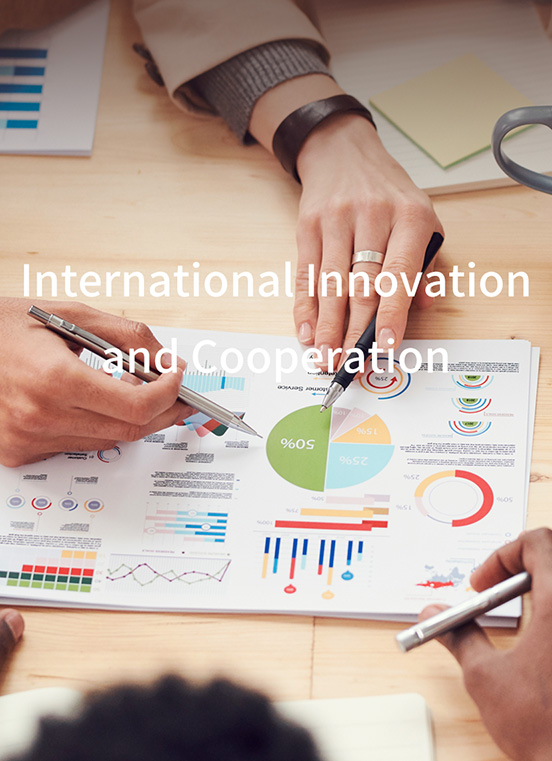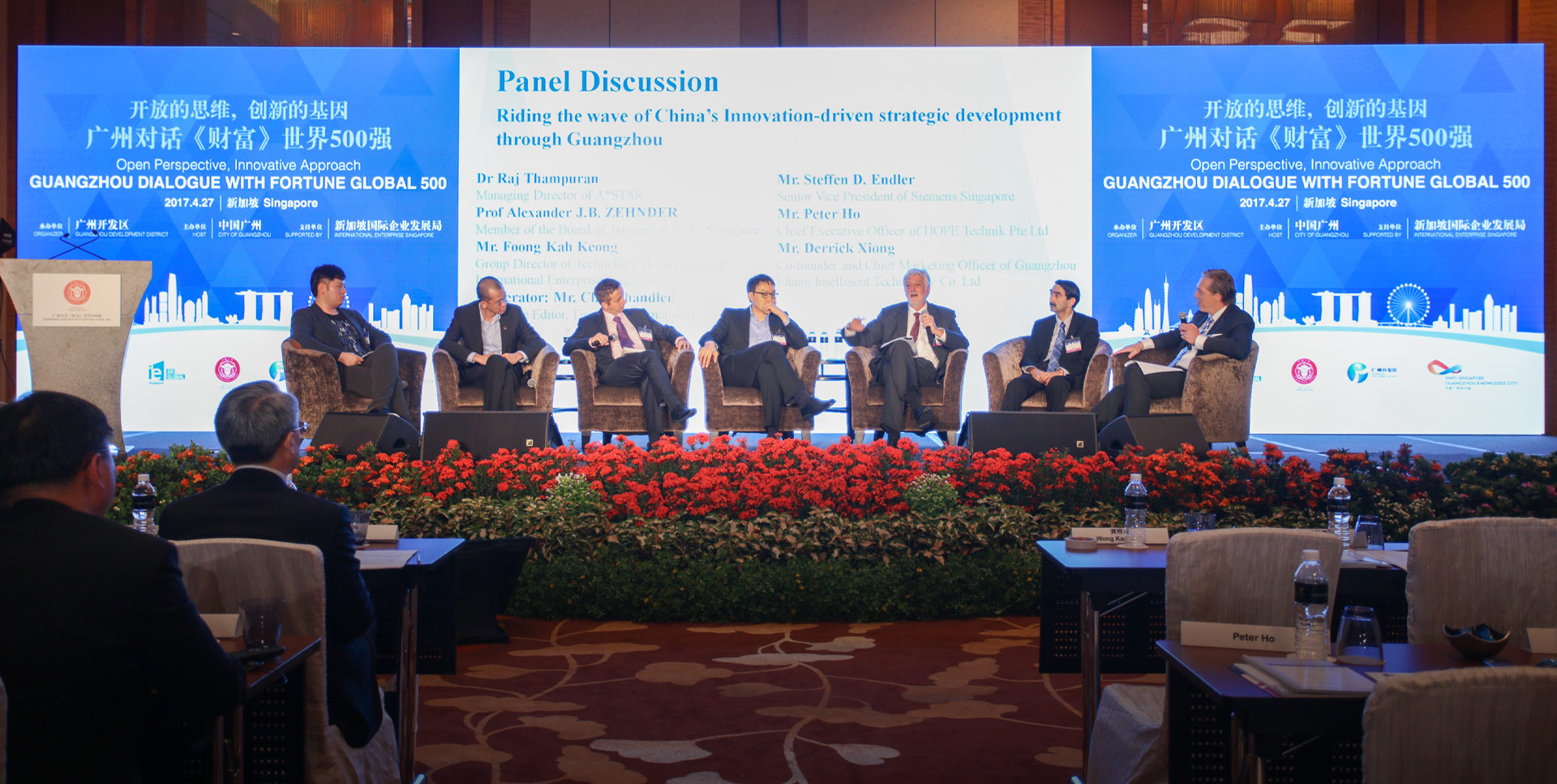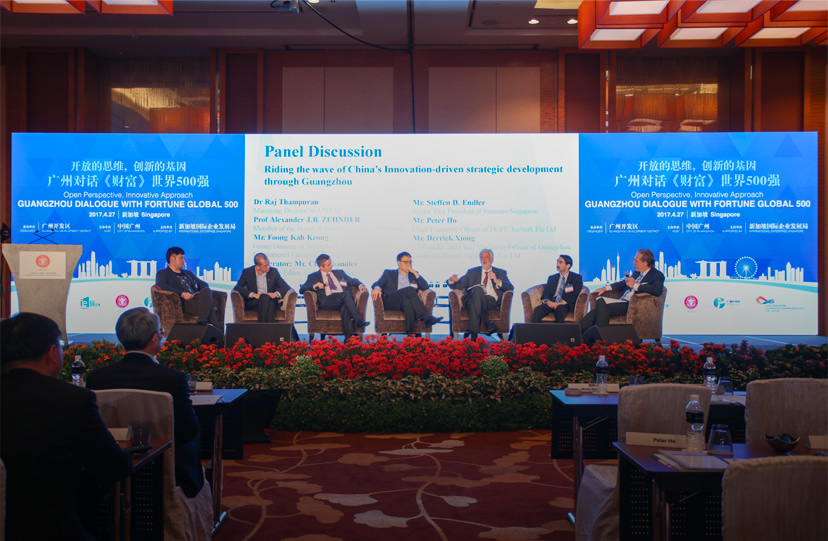 China Singapore Joint Investment Promotion
Over the years, GKC JV Co. has implemented the important instructions of China Singapore industrial development, cooperated with the government to carry out international investment promotion, and helped the CSGKC to plant new advantages in economic development.
China-Singapore International
Joint Research Institute

Jointly built by South China University of Technology, Singapore Nanyang Technological University, Sino Singapore CSGKC Management Committee and CSGKC Joint Venture, it is a new type of research and development institution integrating international high-quality research and development resources. Established in 2017, it conducts industry university research activities around six major fields, introduces multiple international cooperation industrialization projects, incubates and introduces a group of high-tech entrepreneurial enterprises.

GZ Innovation Research
Institute of NUS

Jointly built by the Guangzhou Municipal People's Government, the China Singapore CSGKC Management Committee and the National University of Singapore, the Institute will be committed to creating a platform to respond to the technology and market demand for industrial upgrading and transformation in the Guangdong–Hong Kong–Macao Greater Bay Area, assist the start-ups of national universities to grow in the Greater Bay Area, and use the rich teaching, innovation and entrepreneurship resources of national universities to target international high-end talents in high-tech frontier fields, Provide strategic support for deepening cooperation in the field of science and education between China and Singapore.
CSGKC International LaunchPad

Cooperating with ACE, a Singapore entrepreneurial action community, CSGKC International LaunchPad benchmarks itself against Singapore's LaunchPad @ one-north.

Scientific and technological innovation ecosystem: Work together with international partners such as the Singapore Entrepreneurship Action Community ACE, the French Business Center FBSC, and the Nanyang Technological University Alumni Association, to build an energetic and sustainable scientific and technological innovation ecosystem.

Diversified professional service system: Comprehensively link scientific research Academies, investment institutions and government, to provide diversified professional services such as enterprise registration, policy interpretation, investment and financing connection, and legal and intellectual property consulting for global start-ups and talents.

"Tailor-made" incentive policy: Promote the issuance of the "China Singapore Science and Technology Innovation Dedicated Policy" to provide impetus and support for international science and technology enterprises and entrepreneurial talents especially for Singapore enterprises, to form the agglomeration effect in Guangzhou Knowledge City.

Science Award Laureates Innovation Hub

Partnering with Lindau Nobel Laureate Meetings, CSGKC gathers Singapore's top resources, popularize science education and promote the scientific literacy of young people to build CSGKC into a unique Laureates Innovation Hub in China, which is an important driver for the Knowledge City to build an international talent free port and become a national knowledge center.